New page test on 8th january, 2020
paragraph line Neocities.
Here's how you can make bold and italic text.
how to add a image

Here's how to make a list:
First thing
auto content on new page
language limited here
Second thing
Third thing
under test class
test 4
new content added in the list

one of my hobby is to travel. traveling makes me happy, refreshes mind and fills up ones soul with energy.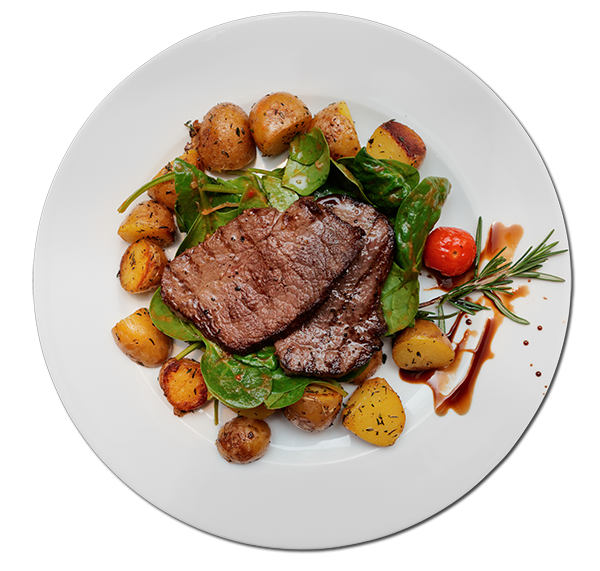 To learn more HTML/CSS, check out these tutorials!